Race Day Activities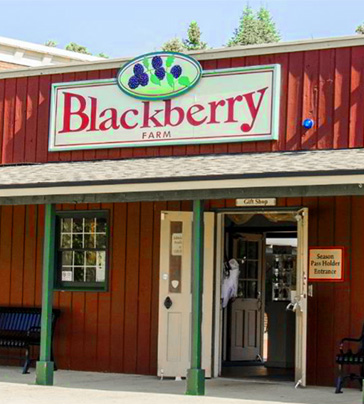 The PATCH Run with the Lion 5K is a 3.1 mile fun run for runners of all ages, hosted by Painters District Council No. 30. The event includes a 5K run/walk, a free one mile race for children, music and entertainment from our PATCH lion mascot, and more. Grab your friends, your family, and your running gear and we'll see you at the start line!
---
Event Timeline
7:00AM - Parking Lot Opens
7:15AM - Packet Pickup & Race Day Registration Opens
8:15AM – Welcome, Warm Up, and National Anthem
8:25AM – Starting Corrals Open
8:30AM – 5K Race (Adults and Children, ages 11 and over)
9:15AM - Little Lions Race (Ages 5 – 10)
Ages & Pricing
The PATCH Run with the Lion 5K is open to runners, walkers, and joggers of all ages. Individuals 11 years of age or older should register for the main 5K course, which measures 3.1 miles. Children between the ages of 5 and 10 who are comfortable running on their own should be registered for the Little Lions course, which measures .75 miles.
Registration for the main 5K course is $20.00, and all children can participate in the Little Lions course free of charge. Registered runners will receive a variety of items with their registration, inside their swag bag. All little lions should register in order to receive an event t-shirt.
Parents can also register to walk the 5K course with a stroller – children under 5 years old in strollers will not be charged.
Warm Up & Race Waves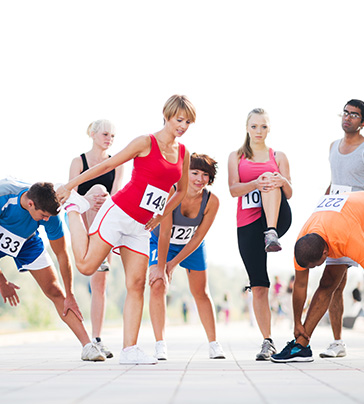 The pre-race warm up will take place at 8:15am. All runners are encouraged to participate in the warm up activities.
Following the warm up, runners will gather in the starting line corrals, in their desired section – front, middle, or back. If you have a fast mile time, or if you want to finish before your child runs the Little Lions course, join the front of the line to beat the crowd. If you plan to take your time or are walking with a stroller, join the relaxed crowd at the back of the line! All runners will be released in one wave at 8:30am.
The Little Lions run will begin at 9:15am. Older children should join the front of the starting line, and smaller children should gather near the back of the line.
Park Map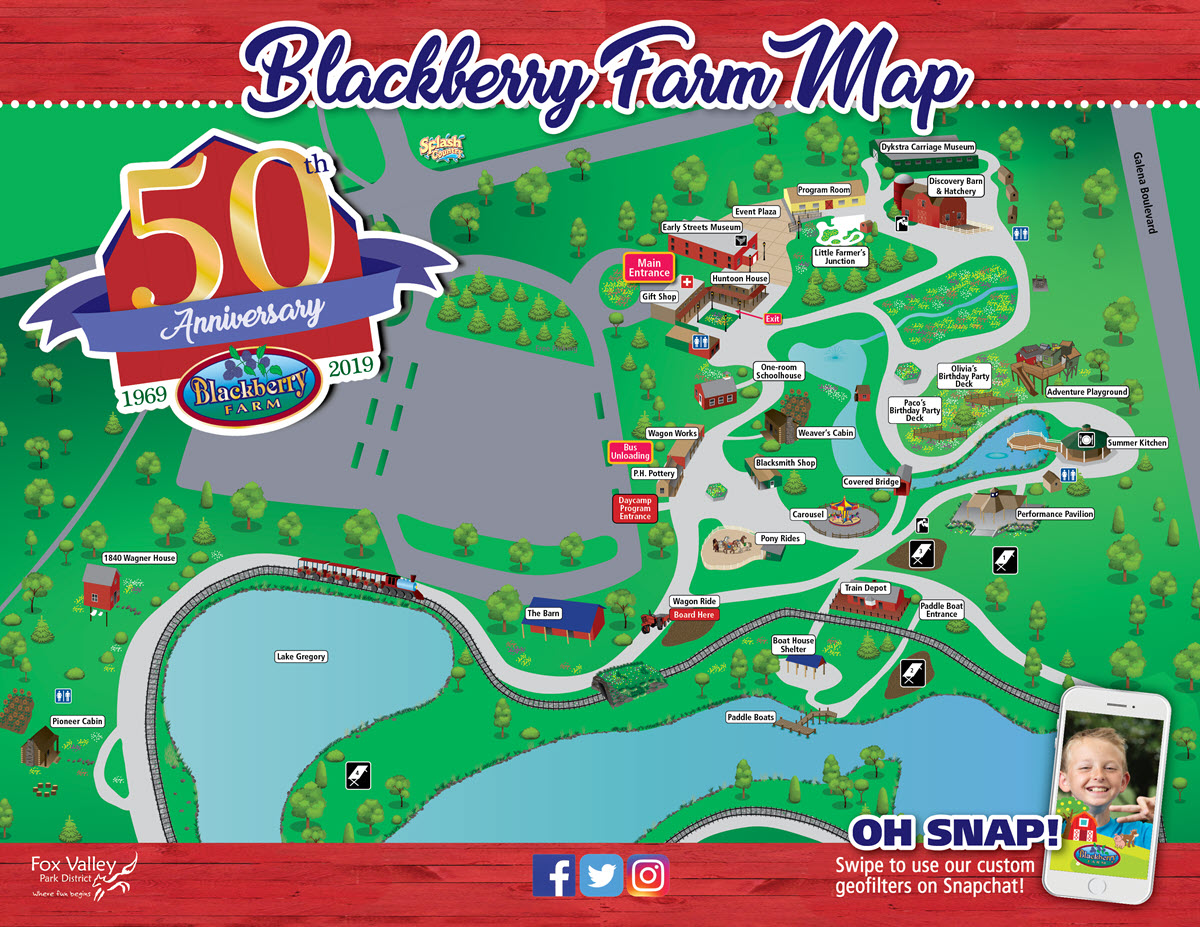 The PATCH Run with the Lion 5K event will take place at Blackberry Farm in Aurora, Illinois. The park features a variety of attractions and activities, which will open to event registrants following the race, at 9:30am. Event parking will be available in Blackberry Farm's free parking lot.
Packet Pick-up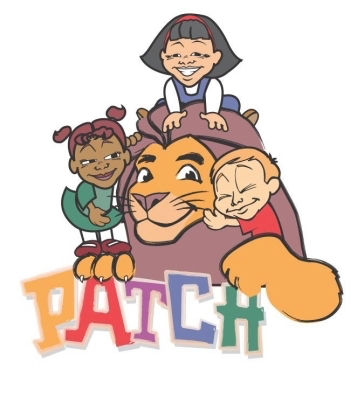 Race packets and swag bags will be available for pick-up at the PATCH Registration Tent on race day. The Registration Tent opens at 7:15am and will remain open until both races are finished. Please bring a photo I.D. to claim your race packet and/or race packets for your family members. Be sure to pick up your packet at least 15 minutes prior to race time. Your packet will include your race bib, PATCH Run with the Lion t-shirt, coupons from our event sponsors, and various other items.
Bag check will not be provided on race day. If you bring personal belongings (I.D.s, phones, car keys, drinks/snacks, sunscreen, hats, sunglasses, etc.), please be prepared to carry them with you while you run the course. If you do not wish to run with your personal belongings, please plan on leaving them at home, in your vehicle, or with a friend.