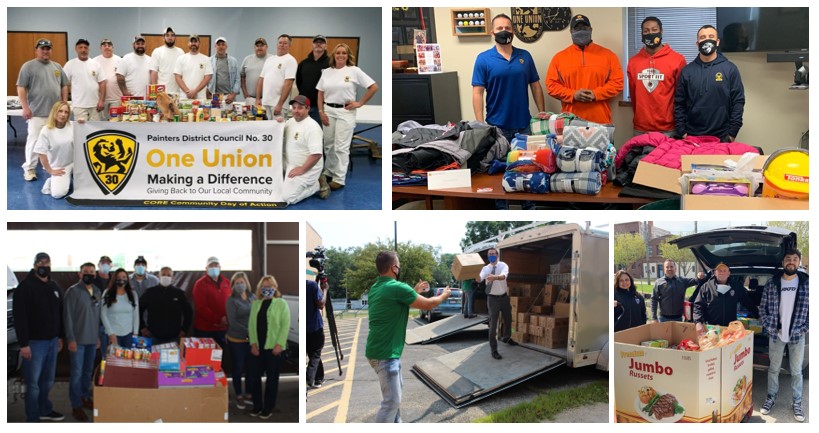 Throughout the month of April, IUPAT members across the nation will come together to volunteer and give back to their local communities. Please join PDC 30's 2021 Community Day of Action plan – help us support local communities throughout our jurisdiction!
PDC 30 will host park clean-up activities in South Elgin, Hanna City, and Loves Park on Saturday, April 30th, from 10AM to 12PM. PDC 30 members, friends, and family are all invited to participate. Volunteer opportunities will also count toward required service hours for all high school students. Food and drinks will be provided.
Register online for the event in your area NOW!
Volunteer Locations:
John Duerr Forest Preserve Clean-up
35W003 Route 31, South Elgin, IL

Wildlife Prairie Park Clean-up
3826 N. Taylor Road, Hanna City, IL

Rock Cut State Park Clean-up
7318 Harlem Road, Loves Park, IL
For more information, call 630.377.2120 or email mrichards@pdc30.com