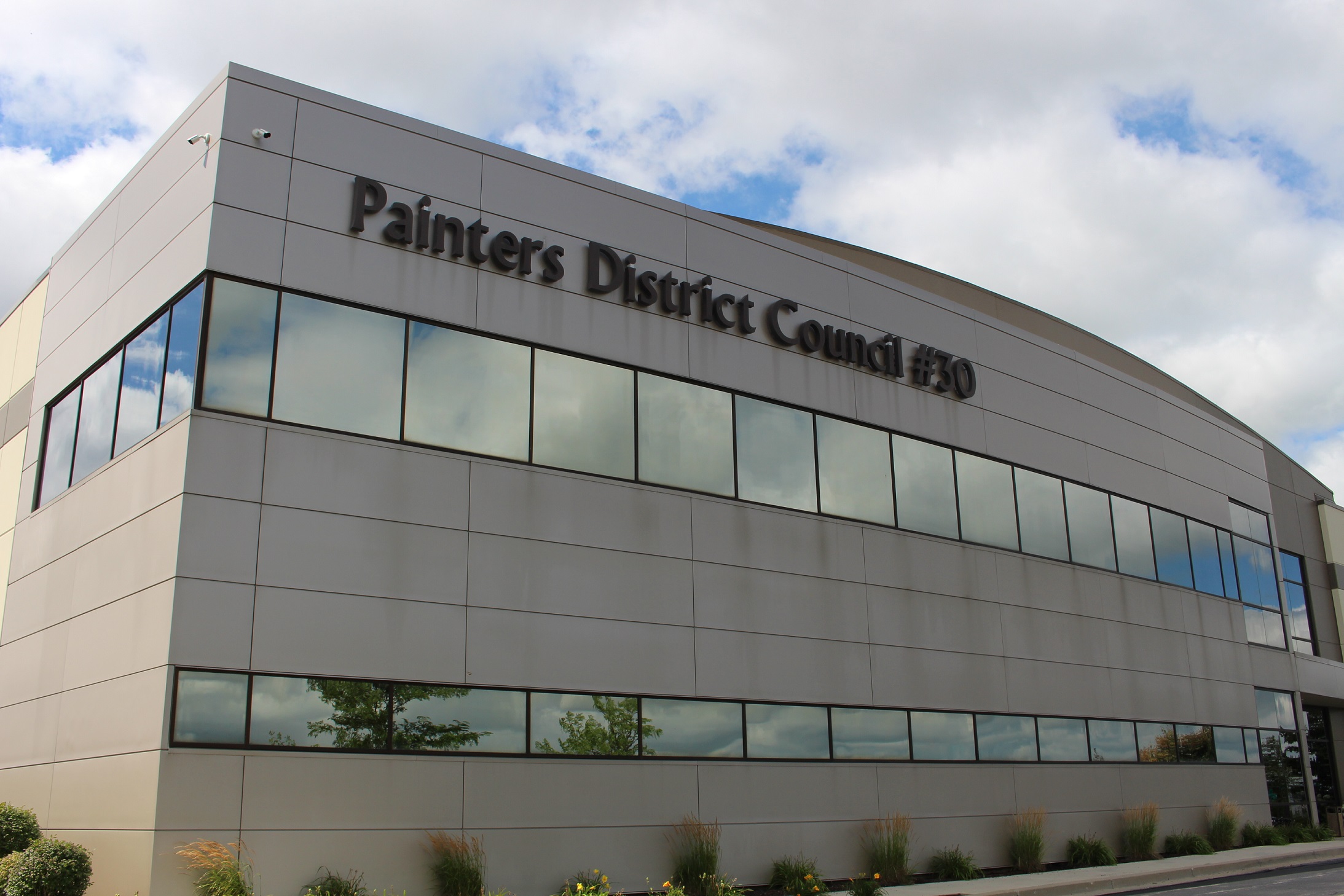 Painters District Council No. 30 (PDC 30) seeks to hire a Field Organizer in Zone C to represent and support initiatives across PDC 30's jurisdiction. The Zone C Field Organizer will operate in the finishing trades construction industries with a primary responsibility of organizing unrepresented workers.
The Zone C Field Organizer will support PDC 30's Director of Organizing; become acquainted with the members, employers, industry market, and end-users within PDC 30's 32-county jurisdiction; and participate in District Council-wide, team-based action intended to increase the frequency and value of work in the finishing trades for members of PDC 30.
Applications are due June 10, 2022.
View the complete job announcement, including the hiring process and application instructions.
Download the Field Organizer Position Application/Questionnaire.
For questions regarding the application, please contact mrichards@pdc30.com. Questions regarding the position should be sent to Mandy Ganieany at mganieany@pdc30.com.