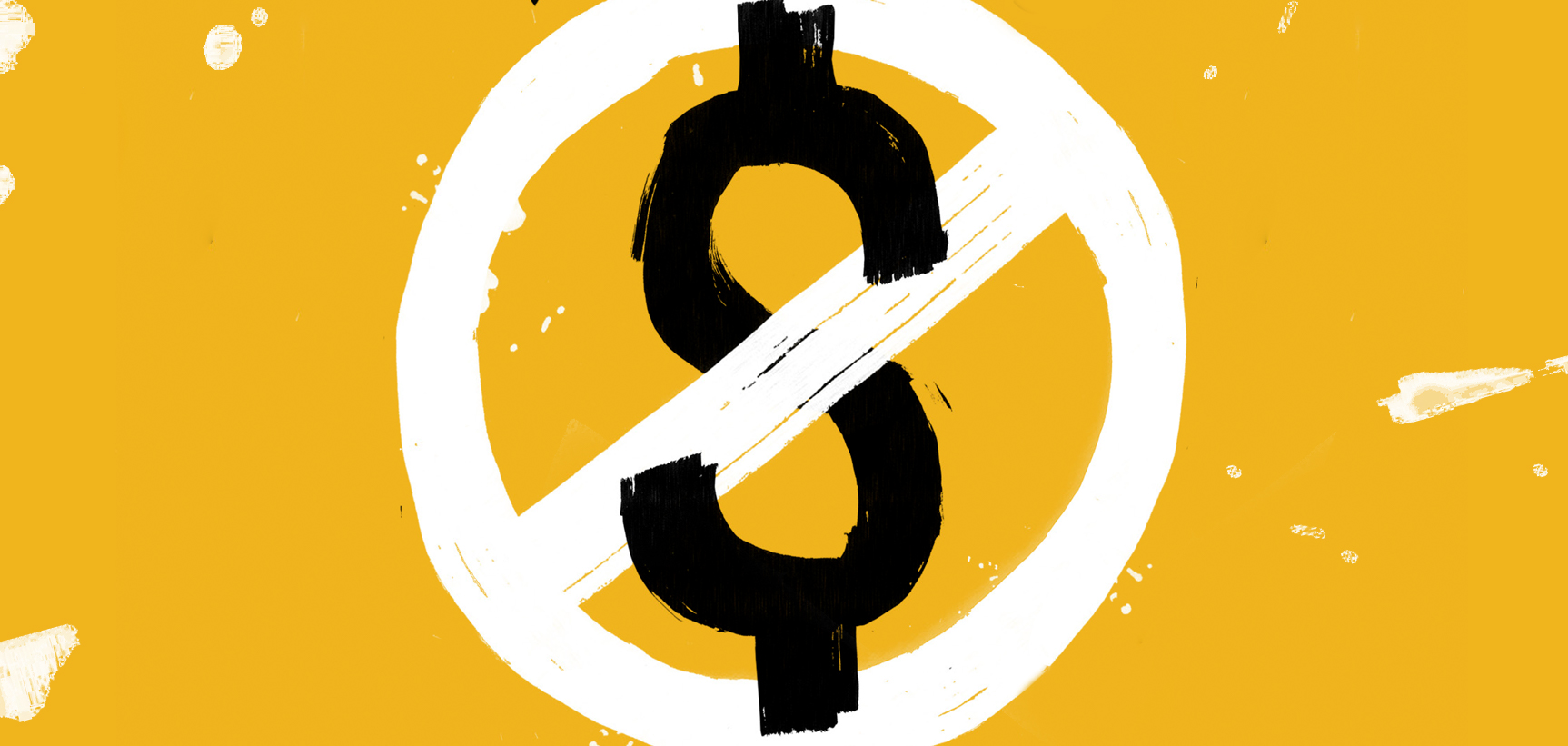 We encounter this myth on a daily basis; in fact, it is one of the most common myths we hear, and we understand the hesitation. Expenses are a big deal. But the truth is, you can afford to be a union contractor. Why? Because at PDC 30, there are no up front costs, and we will always keep it that way.
How the Process Works
When you become a PDC 30 union contractor, you get matched to work you're passionate about. If you select an under-represented segment of the industry, we can form an alternative contract to help you break through, all while maintaining the structure that got your business to this point. The only requirements we have is that contractors are bonded and have liability and workers compensation insurance. We have the flexibility to cater to each contractor's specific needs. Need short-term contracts? Done. Need bonding fees waived for a certain period of time? Done. And with no up front costs, we don't put a price on success. So there's really no limit to what we can do for you and your business.
We Walk You Through It
We work hard to make sure becoming a union contractor is hassle-free. Make no mistake – unionizing is a big change, and change isn't easy. That's why we make sure each contractor is as comfortable as possible before moving forward. We encourage any and all questions before and during the sign-on process, and we believe in shooting straight with our responses. If you need more time to decide, we respect that greatly, and we're always easy to get ahold of if there are any additional questions.
Will Becoming a Union Contractor Affect Your Existing Customer Base?
An additional myth we hear all the time is "I'd make the transition, but I'd lose my existing business." Remember, we have the flexibility to work with each unique situation. That means writing agreements that keep previous rates in place with existing customers while simultaneously bidding for bigger and better union work. We devoted an entire myth card to this topic, so stay tuned for more information on it.
Making sure our contractors realize profit and enhance their status as reputable contractors are of the utmost importance to us. Contractors often come to us to share their light bulb moment, truly impressed by the increase in productivity and efficiency they've experienced since becoming union. They have more money in their pocket, and they can afford to pay their workers more than ever before thanks to the more consistent and higher quality work.
At PDC 30, we are fully invested in your success as a painting, drywall finishing, or glass professional. We know how important a good living is, and we're dedicated to helping you bring in more for your business and for your team.