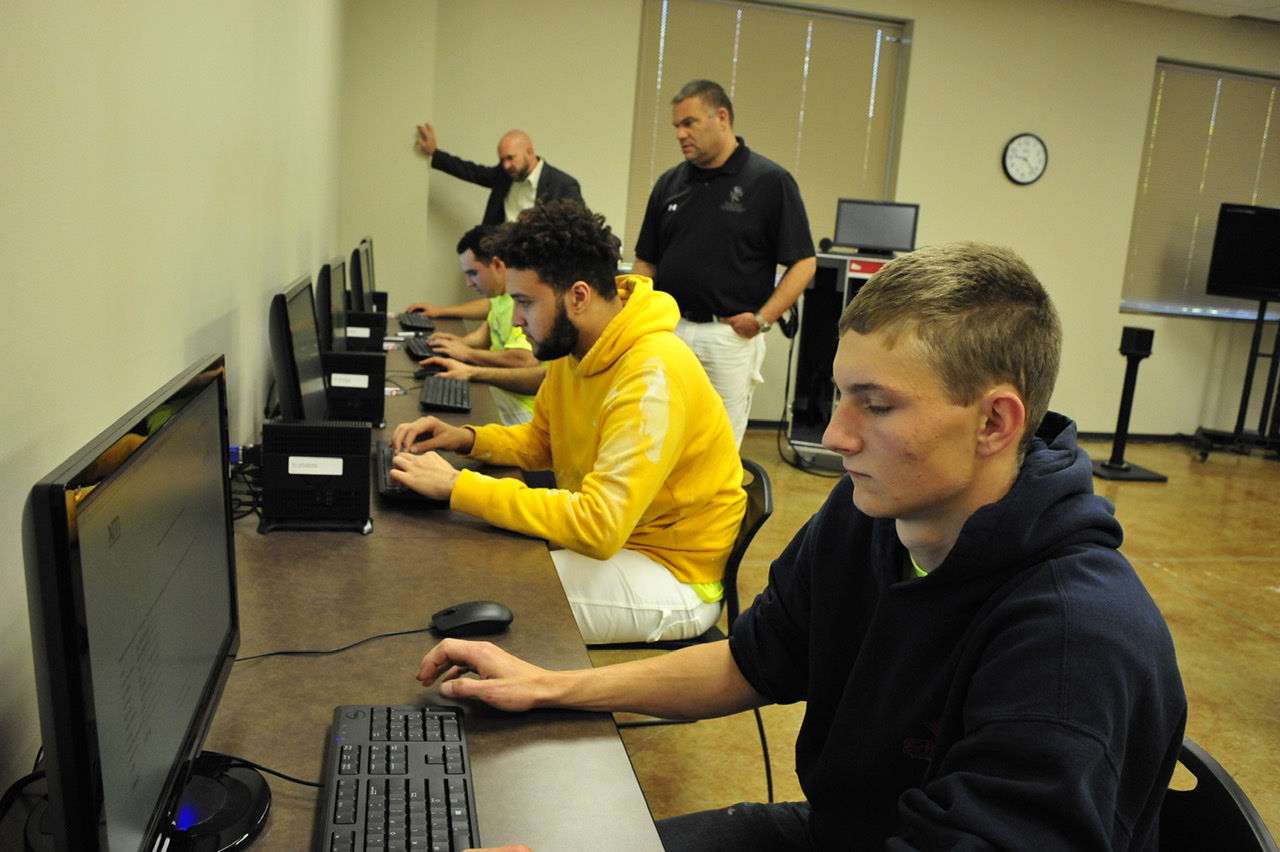 The North Central Illinois Finishing Trades Institute (NCIFTI) has developed a voluntary comprehensive distance education plan that will allow all new and current PDC 30 apprentices the ability to start or continue related technical instruction, enabling participants to continue their progression through the apprenticeship program amid COVID-19. Curriculum and courses will be accessible via the internet utilizing a computer, tablet, or smart phone. Most of the training has been set up as E-Learning and can be accomplished at one's own pace and schedule through the NCIFTI's Learning Management System. There are specific courses that will require scheduled attendance via Zoom video conferencing and will be delivered live by an Instructor. Multiple dates and times will be offered for such video courses, including day and evening sessions, to accommodate the unique needs of all participants. Each student that chooses to participate in the distance education plan for April-June 2020 will receive their specific schedule from the NCIFTI detailing the specific requirements related to courses, dates/times, and delivery methods.
An apprentice's participation in the NCIFTI's distance education plan for April-June 2020 is voluntary and is not required as a condition of apprenticeship during the COVID-19 pandemic. Apprentices who choose to register for the April-June distance education plan will receive a specific schedule and requirements via email; classes will begin April 13, 2020.
To enroll in the distance education plan, please contact Veronica Perez at vperez@pdc30.com. If you choose not to participate in the distance education plan, your related technical instruction will be temporarily be placed "on hold" for the April-June quarter and will resume as normal in July.