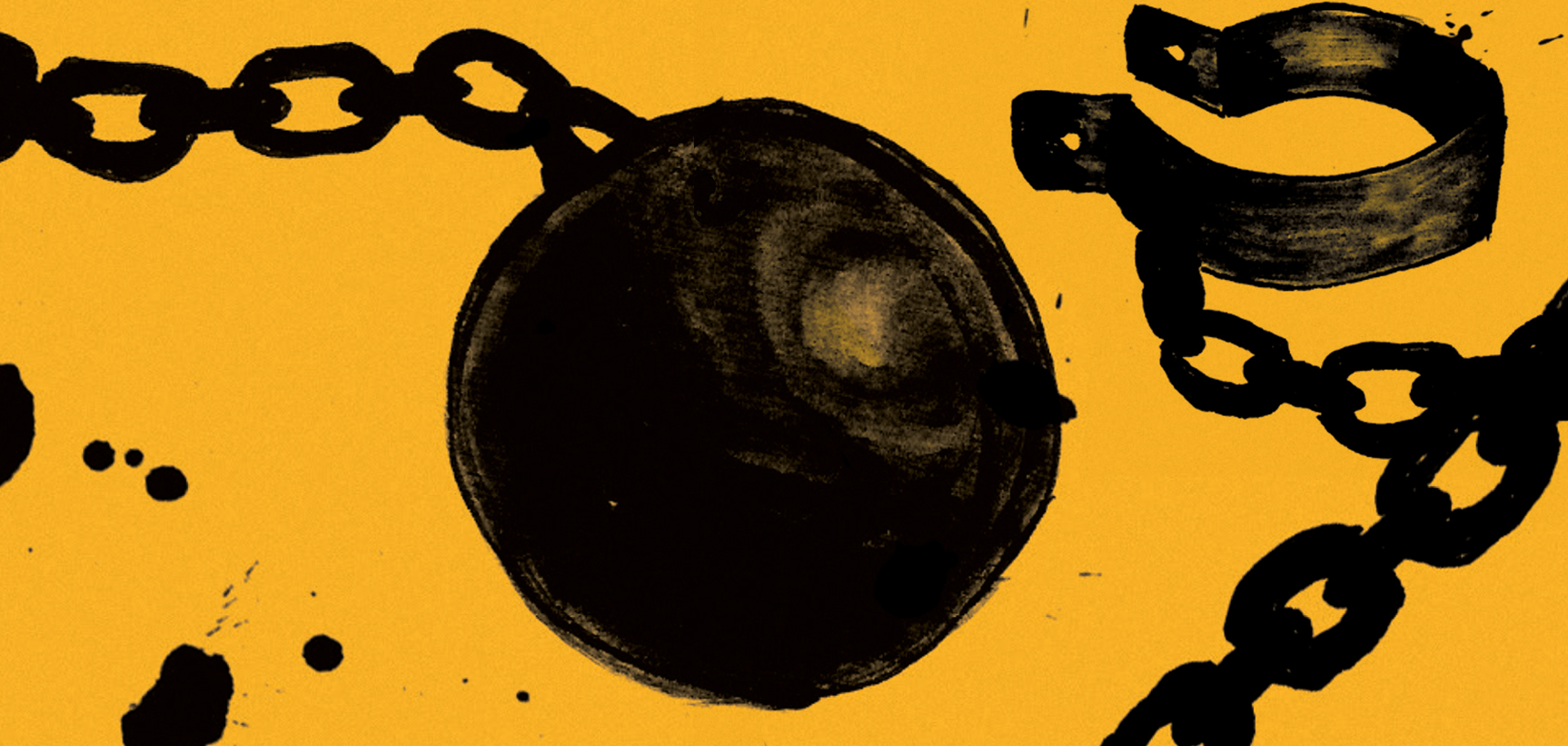 A myth we encounter on a daily basis is that becoming a union contractor causes you to lose control of your crew and of the business you worked so hard to build. But at PDC 30, we want you to know that your business is always yours. We encourage you to stay in control and continue making decisions for yourself and your crew that will benefit your bottom line. It's still 100% your business; we exist to provide resources and help as you grow.
We Can Do Some of the Heavy Lifting
One of the ways we help your business run more smoothly for you is by simplifying your administrative responsibilities. It's hard to stay on top of all the paperwork, the files, your crew, benefits packages, payroll, and your job sites—all at the same time. PDC 30 helps you in all these administrative areas, and our help just so happens to be free of charge and accessible when you need it. By using some of our modern electronic reporting and banking features, you'll have more time to dedicate to what's most important—moving your business forward.
How Can We Help You?
At PDC 30, we exist to be your resource, your advocate, and your ticket to healthy, measurable growth:
•We've created an extensive online reporting website for our union contractors so you can spend less time at the computer.
•We accept electronic payments for your crew's benefits for quick and easy payroll processing each month.
•We provide critical safety training on a regular basis and can line up courses specifically for your crew to fit your busy schedule.
•We do the grunt work of finding upcoming finishing trades work and notify you of prospective jobs to grow your business.
And there's more where that came from, too.
Guiding Your Growth
Our goal is to always watch you succeed. Your growing business is as important to us as it is to you, and we're here to make sure you reach your goals and maintain a strong grip on what's yours. We can help you with the sticky details of your job that you don't like to handle and make life easier for you. Sound good?
Nervous? We get it.
This idea of becoming a union contractor is a whole new can of worms for you. We're here to answer any questions you may have or to sit down and talk with you about your specific needs. Contact us online, or give us a call at (630) 377-2120 to get started today.