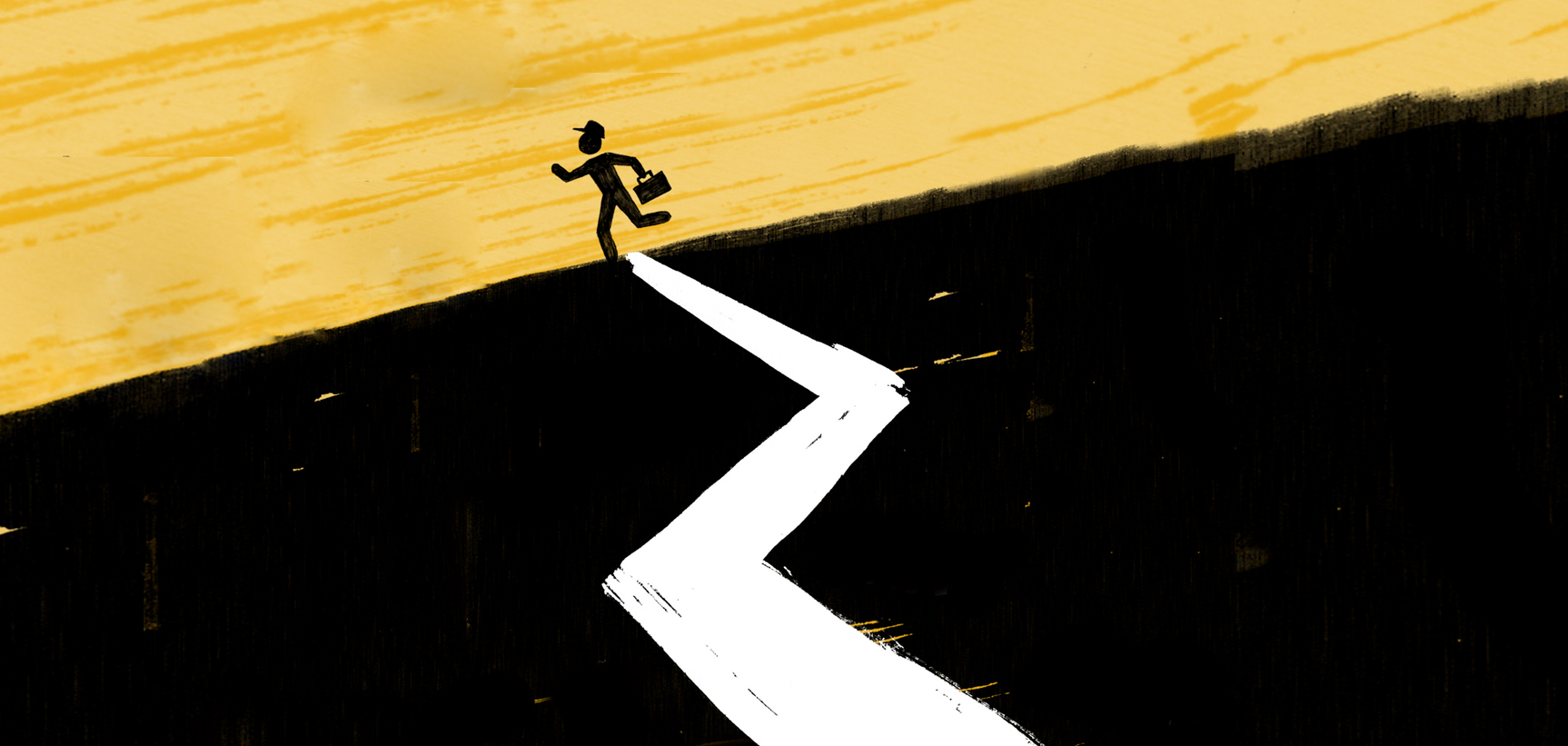 To this day, a lot of unions assign people to work for their contractors. If there's a road construction job, for example, a contractor will get the next group of workers from the out-of-work list. In these instances, contractors often have no say in who works for them.
Not the case at PDC 30.
By partnering with our union, you are provided access to a whole list of benefits and training that can help build loyalty with your team, not tear it apart.
The seniority misconception
With state government workers and autoworkers, seniority plays a huge role in the protections unions provide. Understandably, finishing contractors have the impression that their team will get bumped out if they joined PDC 30.
They won't. We have a different approach:
Let's train your crew.
When you join PDC 30, we offer the opportunity to get your team into our training school. The JATF has a thorough evaluation process that's designed to spot areas for improvement that each journeyman can tackle individually.
Someone might be a great sprayer, but that same person might not be able to install wallpaper worth a lick. Our training courses give them a more well-rounded and valuable skill set, which is great for them and great for you. And it is provided at no cost to you whatsoever.
Bottom line: We want you to keep your crew!
Your work is better when you have a team you trust, and work is more fun when you have a team you know and like. When you become a PDC 30 contractor, let us know who is irreplaceable and a key member that you cannot do without. We'll train them, teach them, and turn them into finishing juggernauts.
Want to know more about our mythbusting ways? Visit pdc30.com/myths.