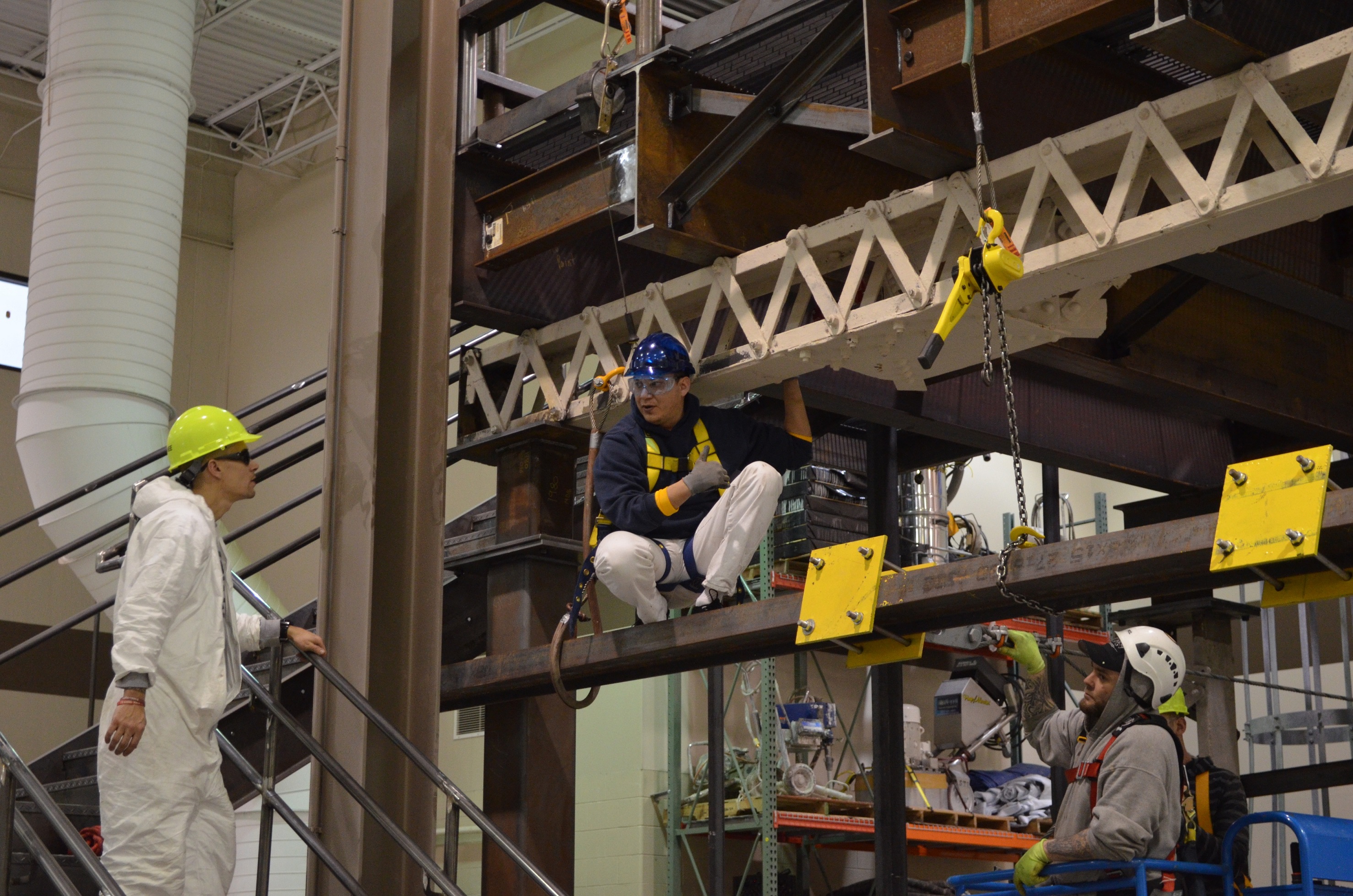 IRAPs: What You Need to Know, and What You Need to Do
First, What You Need to Know…
On June 25, 2019, a proposed rule was published in the Federal Register that would allow the U.S. Department of Labor (DOL) to grant certain trade, industry, and employer groups and associations the power to establish standards for training, structure, and curriculum. These new standards would create new apprenticeship programs called "Industry Recognized Apprenticeship Programs," or IRAPs.
While the goal behind IRAPs may seem harmless, the DOL was directed to establish IRAP guidelines by an Executive Order 13801, signed by the president two years ago. IRAPs are not the same, and would be far less rigorous, than the "registered" apprenticeship programs that exist today in the unionized building and construction trades. So far, operatives in Washington behind IRAPs claim they are not seeking to replace "registered" apprenticeships within industries that already have adequate and healthy apprenticeship programs, like in the building and construction trades. BUT, because the idea behind IRAPs is supported by the Associated Builders and Contractors (the ABC), the anti-union national employer association, and we know they have continuously advocated for much less rigorous and less regulated programs run by individual employers, we believe all union construction workers need to "oppose" IRAPs, and make clear that construction employers must remain accountable to quality standards that protect the interests of workers and taxpayers.
Second, What You Need to Do…
When a new rule is proposed, there is a sixty-day period for public comment. For the IRAP proposal, that period ends on August 26. On or before that date, anyone who wishes can submit a comment in opposition to IRAPs. Already thousands of building and construction tradespersons have registered their opposition to IRAPs; and, after they have, they have also asked their fellow union members, family members, and friends to do so.
Go to: www.SaveIUPATApprenticeships.org, where you can fill in your information and submit a comment. Be sure to do so on or before August 26th; otherwise, it will be too late to comment.
Building trades unions and our contractor partners spend millions of dollars every year creating the best-trained workforce in the world. Our programs train 75% of all construction apprentices in the U.S., and those workers deliver projects on-time and under-budget. If you completed your apprenticeship through PDC 30, or another program within the IUPAT, the value of that credential is in danger if IRAPs become the new normal in America. If the new rule is adopted, in all likelihood, IRAPs would not include pay increases for advancements that are common in typical registered apprenticeships, and workers would not enjoy the same training and protections to ensure safe working environments. In effect, IRAPs eliminate the role of the DOL in approving quality standards, leaving it up to profit-focused employers to determine what level of training and pay is required for a job. These non-union contractors will claim very little training is needed and much lower wages are required to attract workers. Meanwhile, your professional credentials and the century-old tradition of apprenticeship within the IUPAT will lose their value.
By now you should be able to see all around you examples of employers deciding that anyone can do their work, at a lower and lower cost – and at greater profits to company owners. Quality long-term careers in construction can also become part of this trend; unless we fight back. A democracy is fueled by citizen action. Make your opinion known today!