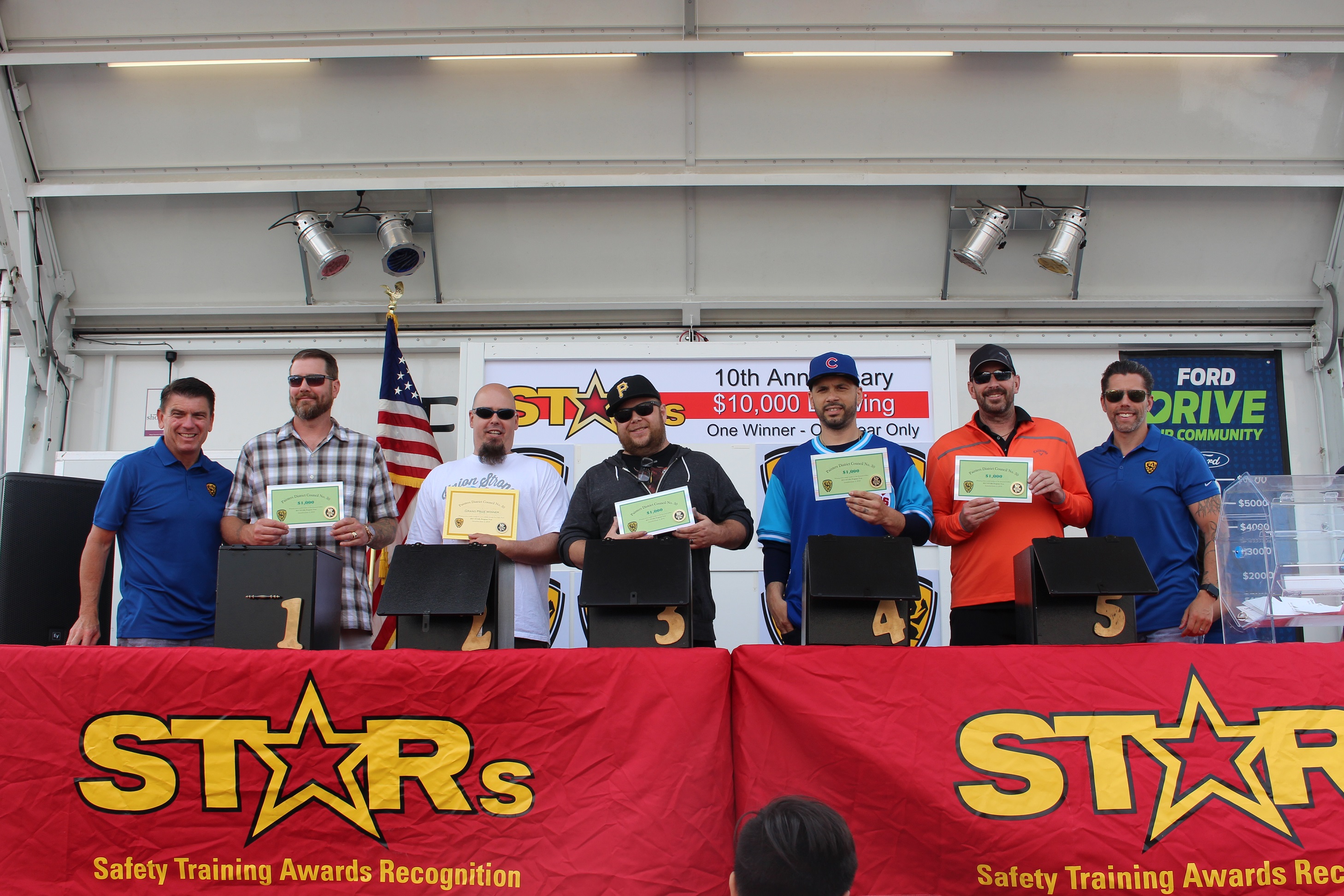 PDC 30 has finalized plans for conducting the STARs Grand Prize and Secondary Grand Prize drawings in response to the COVID-19 pandemic, which have been rescheduled to take place virtually in two stages. On Saturday, September 26, 2020, we will conduct a virtual Finalist Drawing, selecting five (5) finalists for the Grand Prize Drawing and five (5) finalists for the Secondary Grand Prize Drawing. These drawings will be able to be viewed virtually in real time, through a live video stream accessible on this blog post. STARs qualifiers and families are encouraged to watch the drawings live online. The finalists for each drawing will then be invited to participate in the 2020 Grand Prize/Secondary Grand Prize drawings at PDC 30's headquarters in Aurora on a date to be determined in consultation with all finalists. This drawing will be recorded and posted online following the event.
We believe this process is best suited for conducting the drawings while also ensuring the health and safety of PDC 30 members and their families and are committed to adhering to strict social distancing protocols during the in-person drawings.
Check back for updates, and for the live video streaming link!