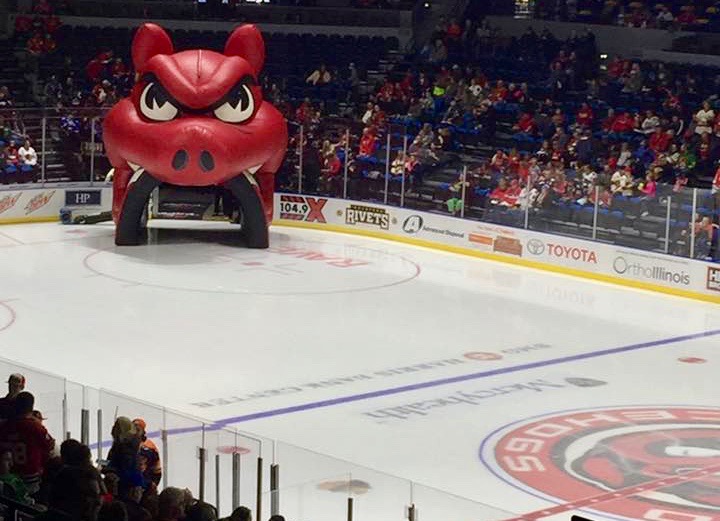 Each year, we host a series of PDC 30 Union Night events in three cities within our jurisdiction: Rockford, Peoria, and Aurora. These events are rooted in tradition and serve as a great opportunity to kick back over food and drinks and enjoy some live sports. The events also enable our members to mingle with fellow members, contractors, and our union staff in a casual environment.
All of our Union Night events are always family-friendly – bring the kids and let them chow down on ballpark snacks while cheering for their favorite team. All PDC 30 members, affiliate members, and their immediate families are invited to attend. Game admission tickets are on us! We also provide all guests with a $5 coupon to use at the concession stand to help cover the cost of all those snacks and must-have merchandise.
We host Union Night events to bring everyone together for a fun night with friends and family. More importantly, however, hosting these events gives us a chance to reward you, our members, for working so hard throughout the year.
Join Us
The Rockford event this year is an IceHogs hockey game on Tuesday, March 13 at 6pm. Seats are limited – you must RSVP by March 2nd to reserve tickets for you and your family. Simply call 630-377-2120 or email info@pdc30.com.
The Peoria event will take place this summer at a Chiefs baseball game, along with the Aurora outing, which will be held at a Cougars game. Dates and times for the summer events will be announced sometime this spring.
Make plans now to attend the union night event in your area. Hope to see you there!