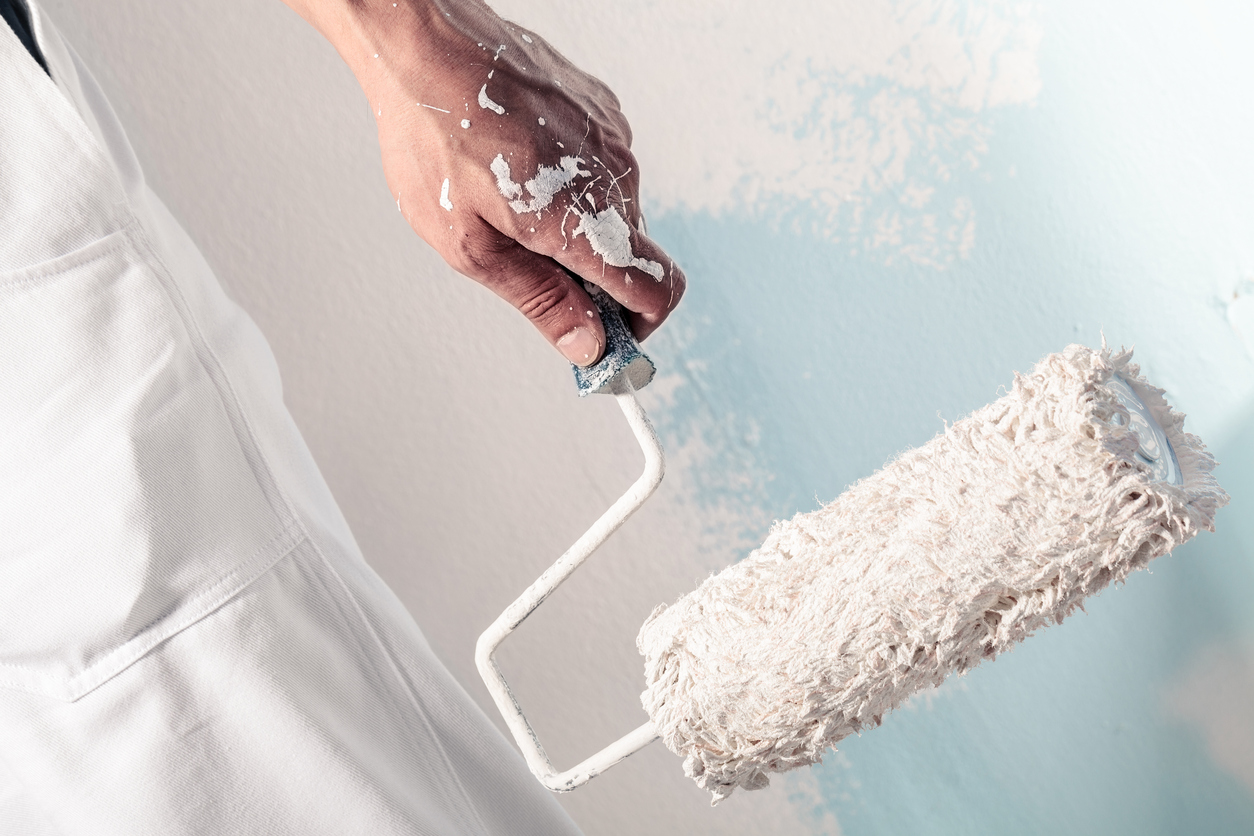 Union secret: When a job opportunity for painting, drywall or glazing arises, PDC 30 Affiliate Members are at the front of the line. And the crazy thing is, a lot of finishing craftspeople have no idea Affiliate Membership is even an option. Whether it's a need for a larger crew or skilled workers for a one-time job, finishing contractors turn to PDC 30, and Affiliate Members help fill the need for painting, drywall or glazing work.

What is Affiliate Membership?
Affiliate Members are skilled workers in the finishing trades who believe they have what it takes to succeed in the unionized finishing industry. They have some experience, may even have been a union member before, and want a long-term career as a painter, drywall finisher, or glazier. They want to be considered for the next available opportunity. They also want to benefit from a new network of employers; to learn more about safe, good-paying jobs and their employment rights; and to be backed by, and join, a vibrant, progressive labor organization.

What's required for Affiliate Membership?
Some experience in the trade, a desire to make a living wage, and a hunger for a career.

What are the perks to Affiliate Membership? There are quite a few:

It gets members hired fast.
Whether their specialty is painting, drywall or glazing, their phone will typically ring with a work opportunity before they know it. And once they get that first work opportunity…

…it's a fast track to full membership.
When that job opportunity comes a knockin', they'll be next in line for a transition to full union membership—complete with a discounted application fee. Full membership brings better wages, retirement, healthcare and more.

It's affordable.
Becoming an Affiliate Member costs $36 for two years, amounting to $1.50 per month. As a new Journey Worker, they'll make that money back in the first hour on the job.

It can change everything for you and your family.
There are 40+ discounts Affiliate Members and their families get on things they need for their cars, homes, healthcare, entertainment and travel. But more than that, turning a job into a meaningful career brings stability and pride—not to mention healthcare and pension.
Ready to learn more? Call us at 630-377-2120, visit PDC30.com/join or text JOIN to 55000.