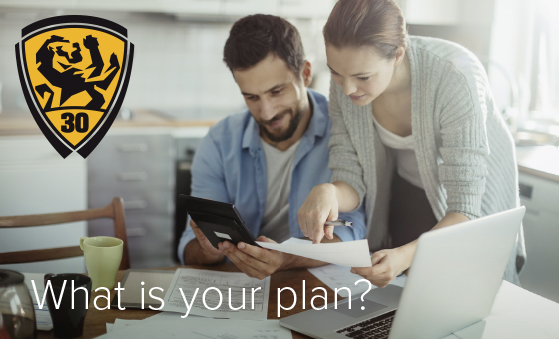 Haga clic aquí para ver esta información en español.
The PDC 30 Benefits Office is now accepting applications from PDC 30 members interested in participating in the Painters District Council No. 30 Finishing Industries Retirement Savings Plan (RSP). The RSP is a new 401(k) plan of retirement benefits created exclusively for PDC 30 members to help save additional money for use during your retirement years.
---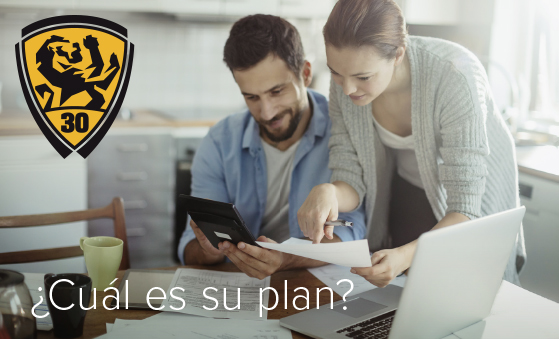 To see this information in English, click here.
La Oficina de Beneficios está aceptando solicitudes de miembros de PDC 30 interesados en participar en el Plan de Ahorros para la Jubilación de la Industria de Acabado (RSP) de Painters District Council No. 30. El RSP es un nuevo plan 401(k) de beneficios de jubilación creado exclusivamente para los miembros de PDC 30 para ayudar a ahorrar dinero adicional para su uso durante sus años de jubilación.
---