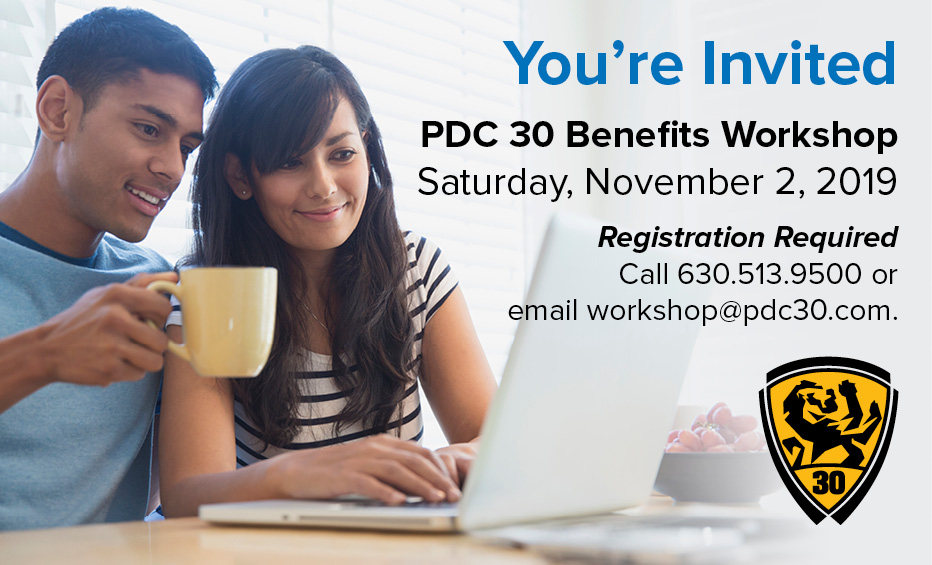 La Oficina de Beneficios de PDC 30 se complace en ofrecer un Taller de Beneficios, un día de aprendizaje dedicado para que por medio de este nuestros miembros aprendan cuáles son sus beneficios disponibles. La asistencia al Taller es gratuita y disponible para todos los miembros de PDC 30 y sus dependientes. Todas las sesiones se ofrecerán en inglés y español.
---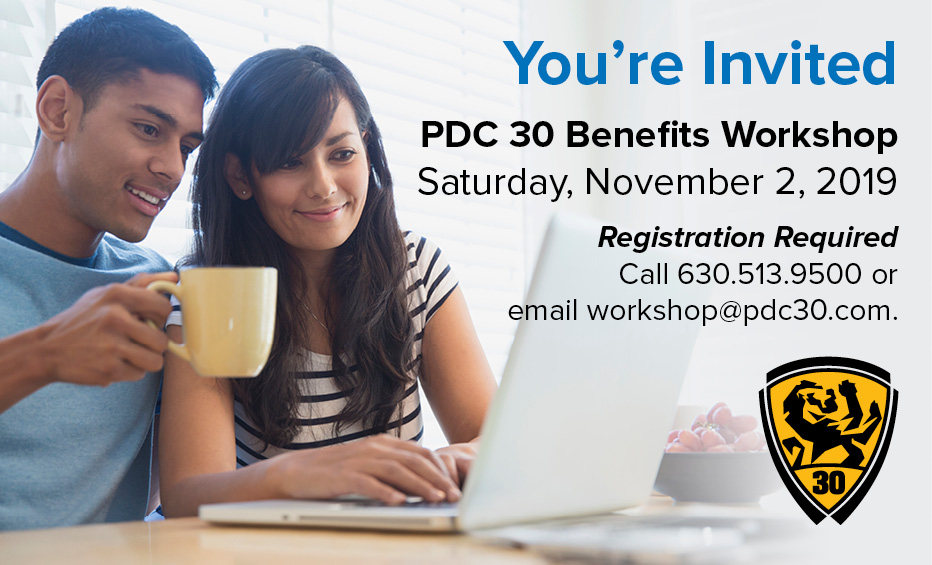 The PDC 30 Benefits Office is excited to offer a Benefits Workshop on Saturday November 2, 2019, a day devoted to learning about the benefits available to member. The Workshop is open to PDC 30 members and their dependents. There is no cost to attend. All sessions will be offered in English and Spanish.
---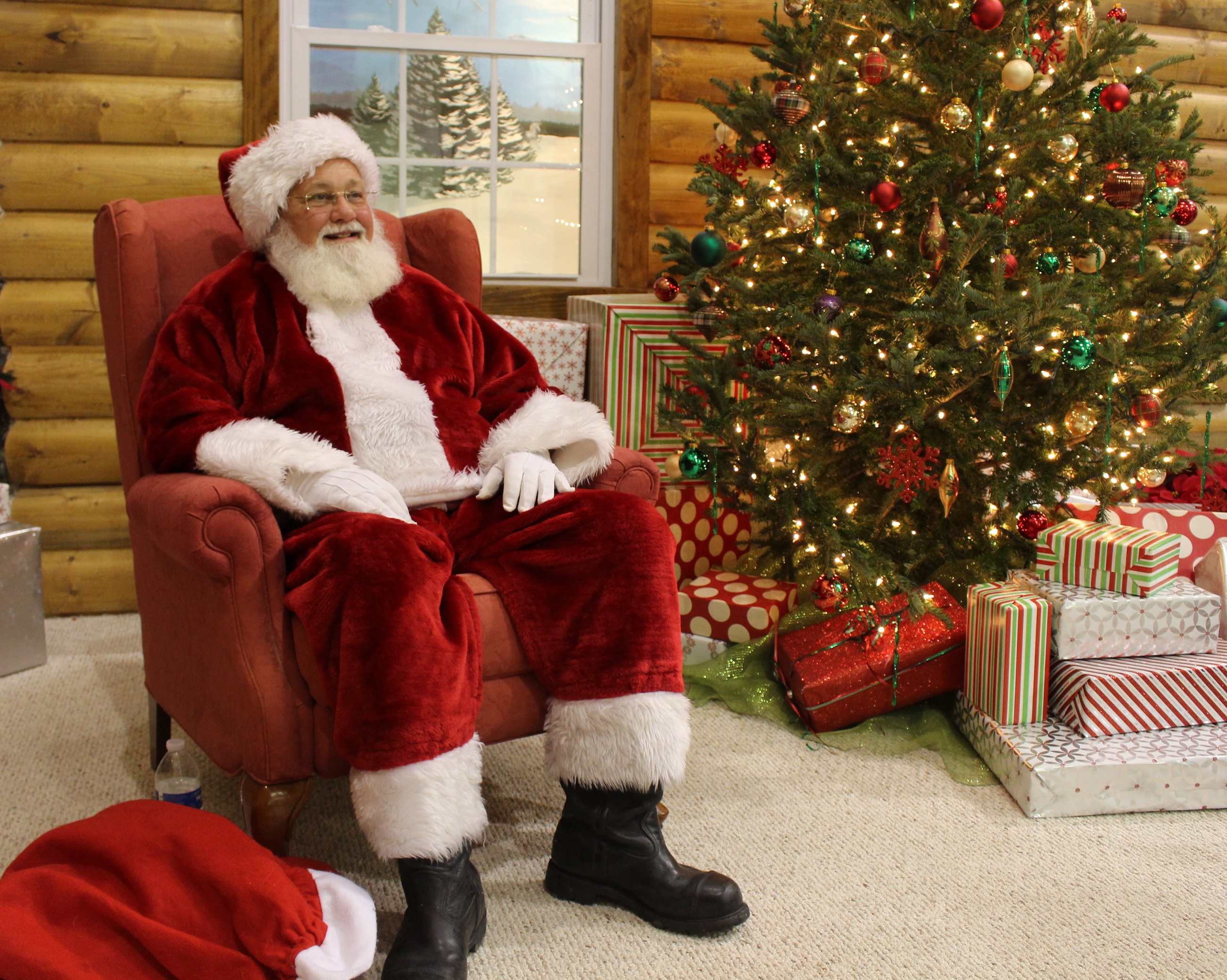 Mark your calendars: PDC 30's 7th annual Breakfast with Santa will take place in Aurora on Saturday, December 7th from 8 to 11 a.m.
---