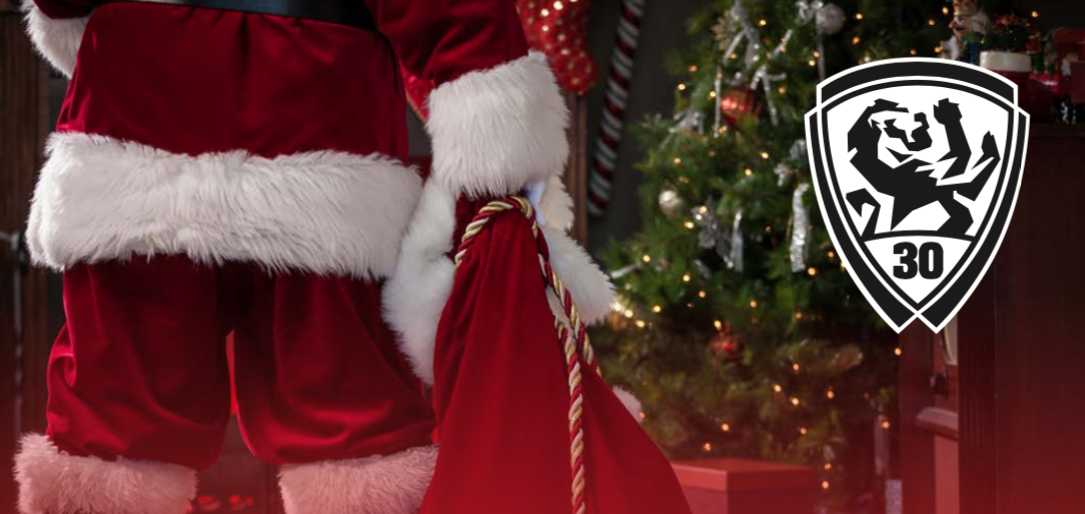 Mark your calendars! One of our favorite events of the year takes place on the first weekend in December: Our fifth annual Breakfast with Santa! The jolly old gift giver will set his sleigh down at PDC 30 headquarters in Aurora on Saturday, December 2 from 8 to 11 a.m.
---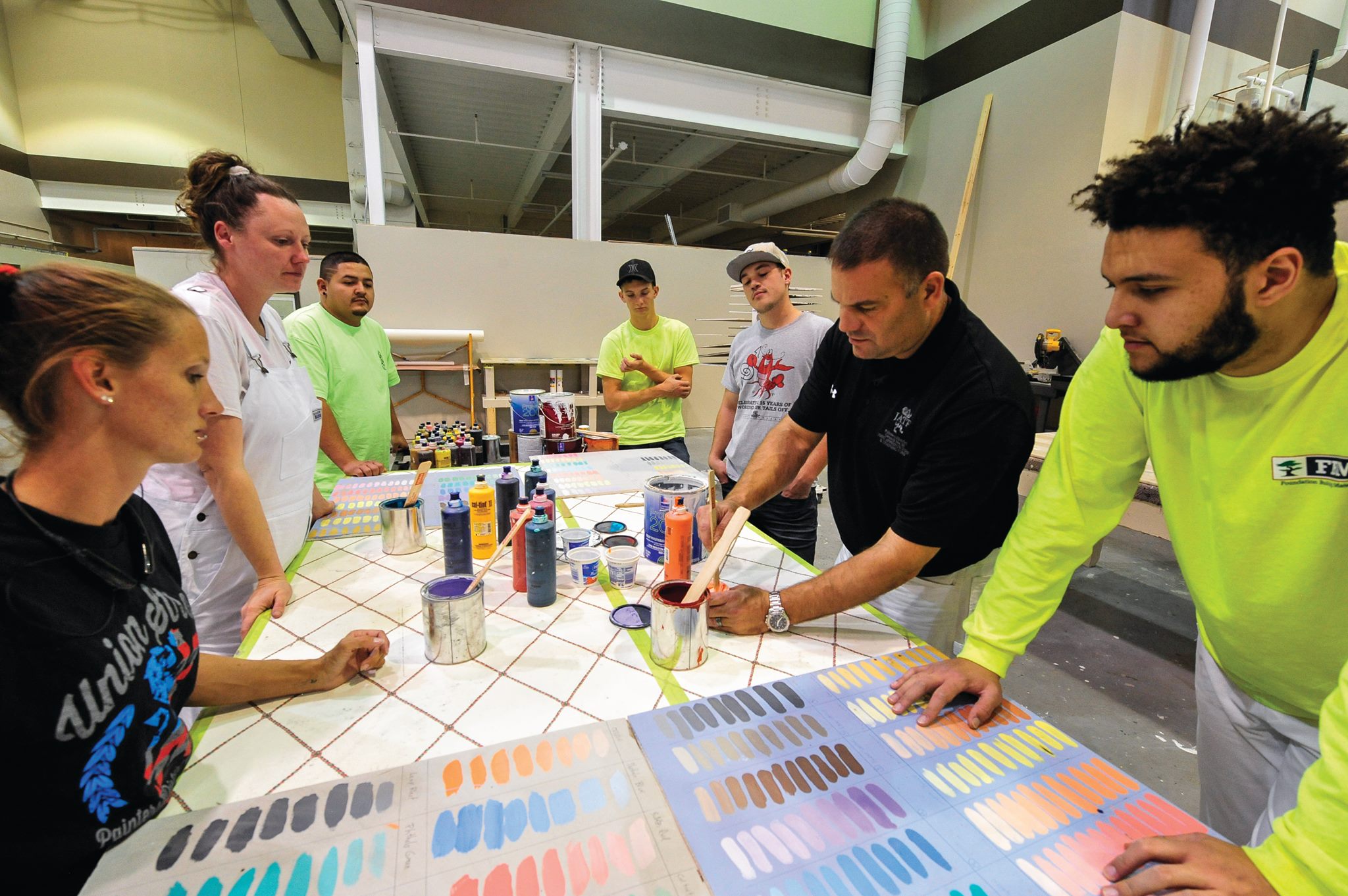 As part of National Apprenticeship Week, PDC30 will be hosting an Apprenticeship Open House on Nov. 15th from 10am-1pm.
This event will offer attendees a guided tour of our training center and a chance to meet & greet with PDC30 Leaders, Instructors & Apprentices to learn more about apprenticeship opportunities through the North Central Illinois Finishing Trades Institute.
---