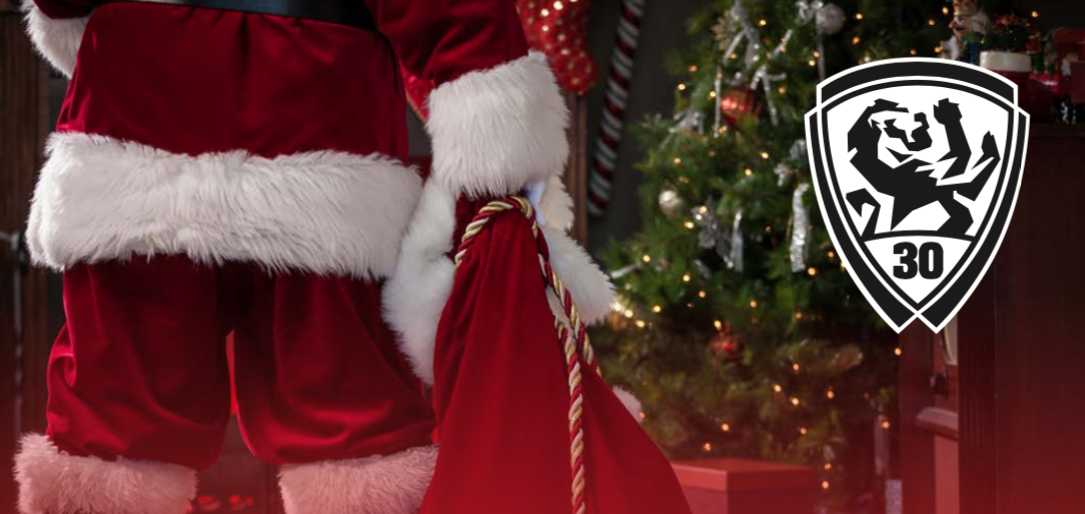 Mark your calendars! One of our favorite events of the year takes place on the first weekend in December: Our fifth annual Breakfast with Santa! The jolly old gift giver will set his sleigh down at PDC 30 headquarters in Aurora on Saturday, December 2 from 8 to 11 a.m. We'll have:
A pancake breakfast
Pictures with Santa and his reindeer
Crafts in Santa's workshop
Gifts for the kids and raffle prizes for the adults
A toy and clothing drive
How to RSVP and what to bring
Admission is FREE for this fun-filled morning! We just ask that you RSVP by November 22 and bring either a new toy or game for kids ages 0-12 or new winter clothing for kids ages 0-12. Please do not gift wrap the new toys, games or clothes that you bring. All donated items will be given to the Fox Valley United Way.
There are a few ways to RSVP. Call 630-377-2120, email info@pdc30.com or text the word SANTA to 55000. We hope to see you there! It's going to be a ton of fun.