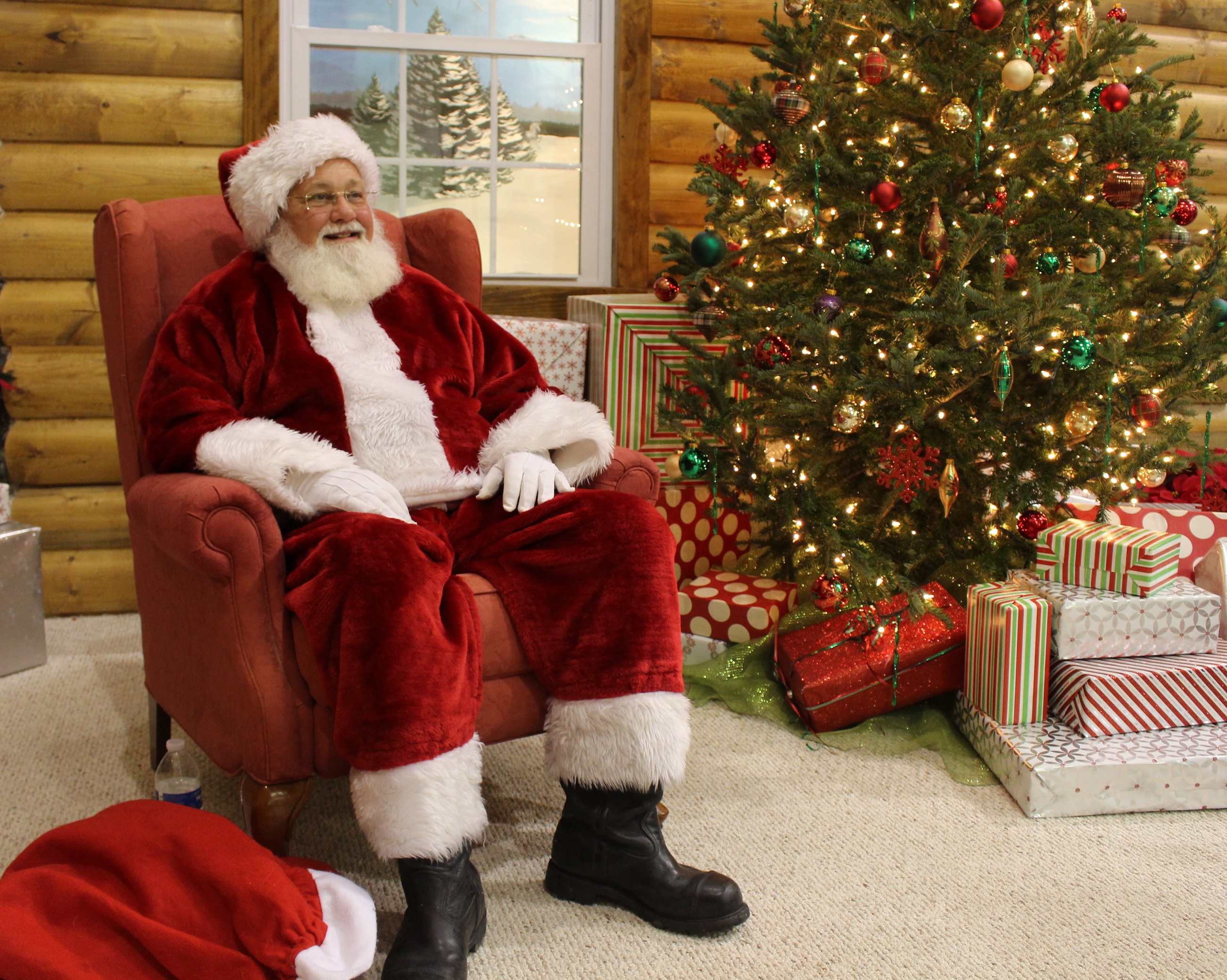 Mark your calendars: PDC 30's 7th annual Breakfast with Santa will take place in Aurora on Saturday, December 7th from 8 to 11 a.m.
The Event Includes:​
Pancake Breakfast
Pictures with Santa
Pictures with Rosie the Christmas Donkey
Gifts for Members and Families
NEW: Book Fair for Children
Raffle Prizes
Toy Drive
Free Admission
What to Bring
Please bring games, toys, learning activities, and art supplies to donate to the toy drive. PDC 30 will distribute the items to pediatric patients at Northwestern Medicine hospitals after the event. The complete list of requested items is below.
Infants and Toddlers
Teens
Crib toys
Sorting/stacking toys
Handheld games
Oil pastels
Rattles
Busy boxes
Journals and books
Beading supplies
Crib mirrors
Washable squeeze toys
Writing supplies
Playing cards/Uno
Light/sound toys
Beginner cars/trucks
Sketch books
Manicure supplies
Pop-up toys
Soft dolls
Adult/teen coloring books
Word search/crossword
Plastic mobiles
Little People sets
Markers and color pencils
Board games
Teething toys
MamaRoo chairs
Board and sound books
Musical toys
General Supplies
Sensory items
Watercolors and color pencils
Character bandages
Crayons and markers
Coloring books
Preschool and School-Age
Stickers
DVDs –rated G and PG only
Plastic animals/dinosaurs
Hot Wheels/Matchbox
Model Magic Craft kits
Weighted-plastic blankets
Superhero action figures
I Spy books
Construction paper
$5-$10 gift cards to various retail stores
Nerf balls
Toothbrushes
Small balls
Preschool plastic cars/ trucks
Playdough
Trains
Light/sound games
Touch–activated toys
Plastic dolls (various ethnicities)
Musical toys
Coloring/sticker books
Please bring new, unwrapped items for children ages 0-15. If donating multiple items, please bring a variety for children of different ages: infants/toddlers, preschool/school-age, and teens.
Book Fair
This year, PDC 30 will hold a book fair during the event. Each child will receive a voucher to use towards their book fair purchase. Additional items may be purchased by guests.
RSVP Today!
All PDC 30 members and their immediate families are invited to attend the 7th Annual Breakfast with Santa. Please RSVP by November 27, 2019.
Call: 630-377-2120
Text: SANTA to 55000
Email: info@pdc30.com