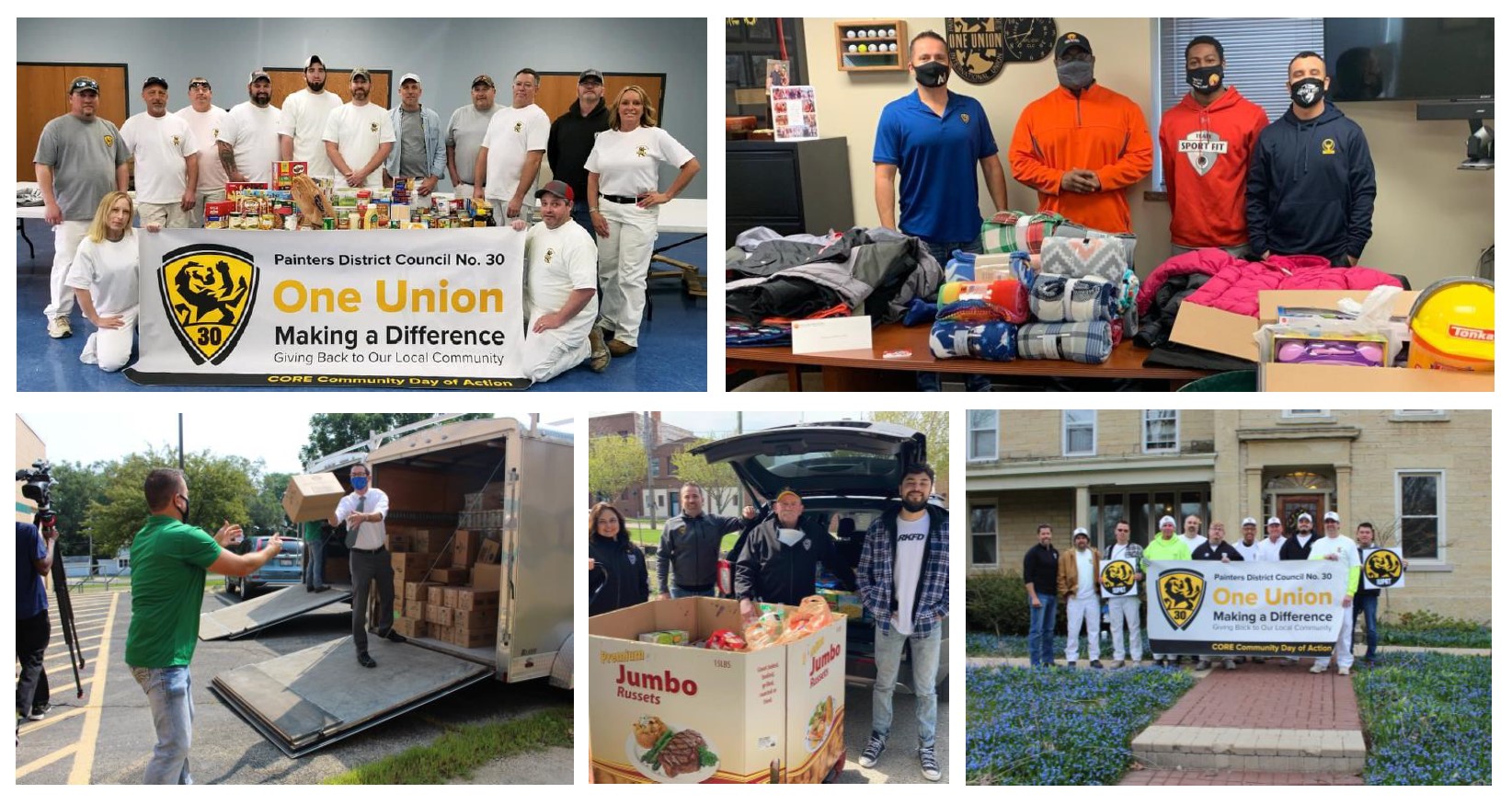 Throughout the month of April, IUPAT members across the nation will come together to volunteer and give back to their local communities. Please join PDC 30's 2023 Community Day of Action plan – help us support local communities throughout our jurisdiction!
PDC 30 will come together to complete an interior office repaint at Fox Valley United Way in Aurora on Saturday, April 15th, from 8AM to 12PM. All PDC 30 members are eligible to volunteer. Materials and equipment will be available for all volunteers, please feel free to bring your own if so desired. Breakfast and drinks will also be provided.
Register online for the event TODAY!
Volunteer Location:
Fox Valley United Way
44 E Galena Blvd, Aurora, IL 60505

See below for the area map and nearest parking lot: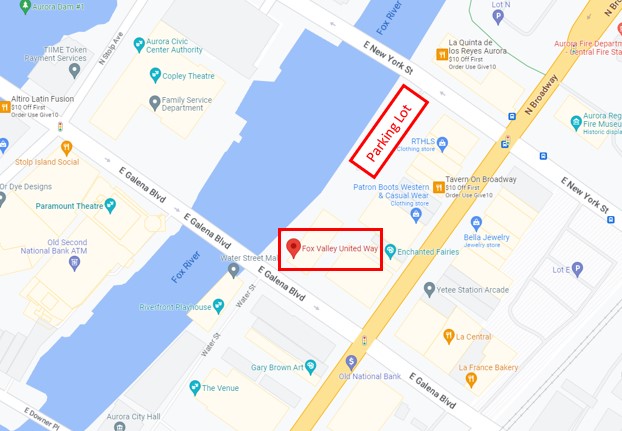 For more information, call 630.377.2120 or email mrichards@pdc30.com.