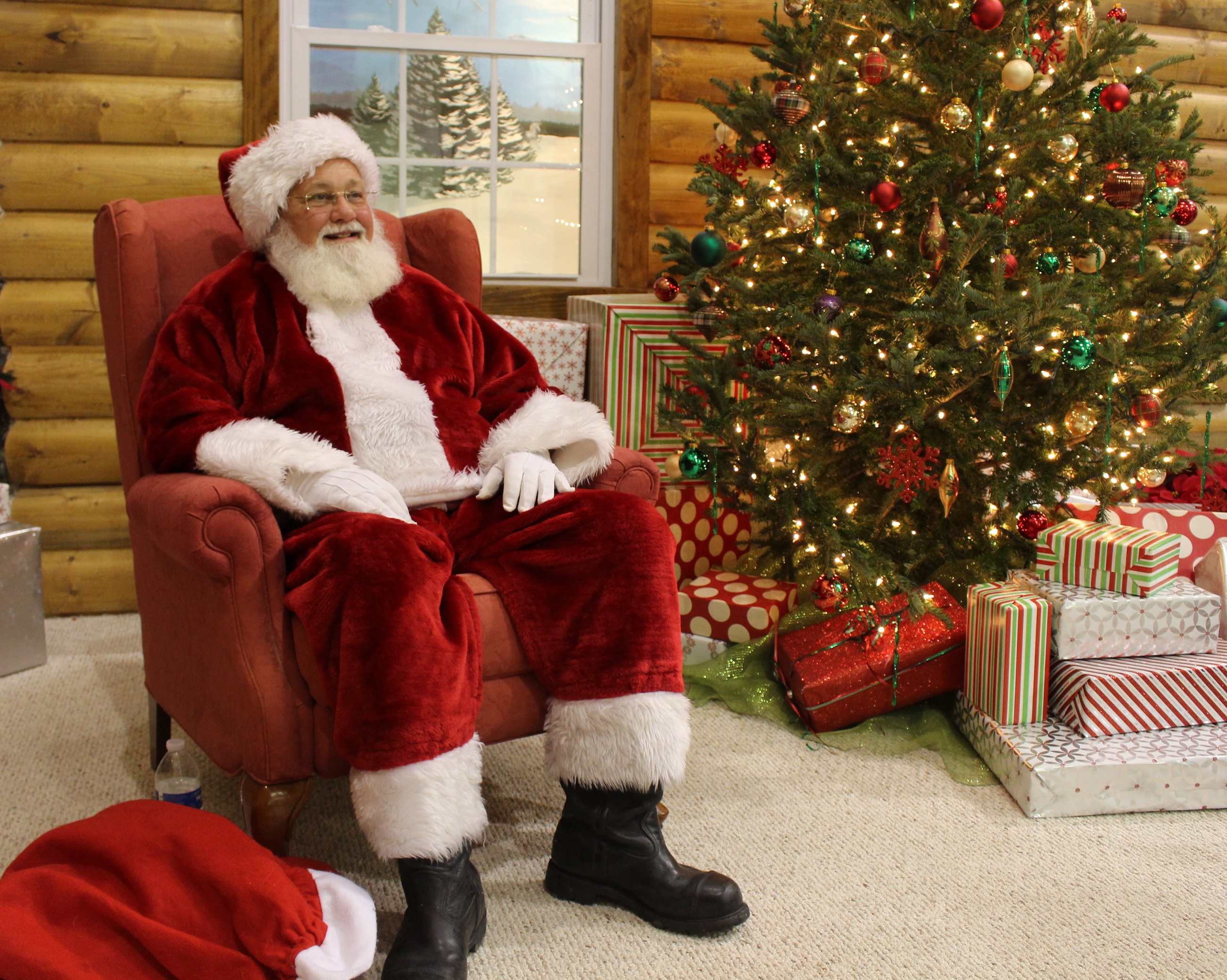 Mark your calendars: PDC 30's 6th annual Breakfast with Santa will take place in Aurora on Saturday, December 1st from 8 to 11 a.m.
The Event Includes:​
Pancake Breakfast
Pictures with Santa
Pictures with Santa's Reindeer
Crafts in Santa's Workshop
Gifts for Members and Children
Raffle Prizes
Winter Gear/Clothing Drive
Free Admission
What to Bring
This year, PDC 30 will also hold a winter gear/clothing drive during the event. Please bring one or more of the following items to donate to local children in need this holiday season, ages 0-15.
New jackets or coats
New winter boots or sneakers
New pajamas or blankets
Please bring new, unwrapped items for donation only. If donating multiple items, please bring a variety of sizes for children of different ages. All collected items will be donated to charities throughout our community.
RSVP Today!
All PDC 30 members and their immediate families are invited to attend the 6th Annual Breakfast with Santa. Please RSVP by November 19, 2018.
Call: 630-377-2120
Text: SANTA to 55000
Email: info@pdc30.com