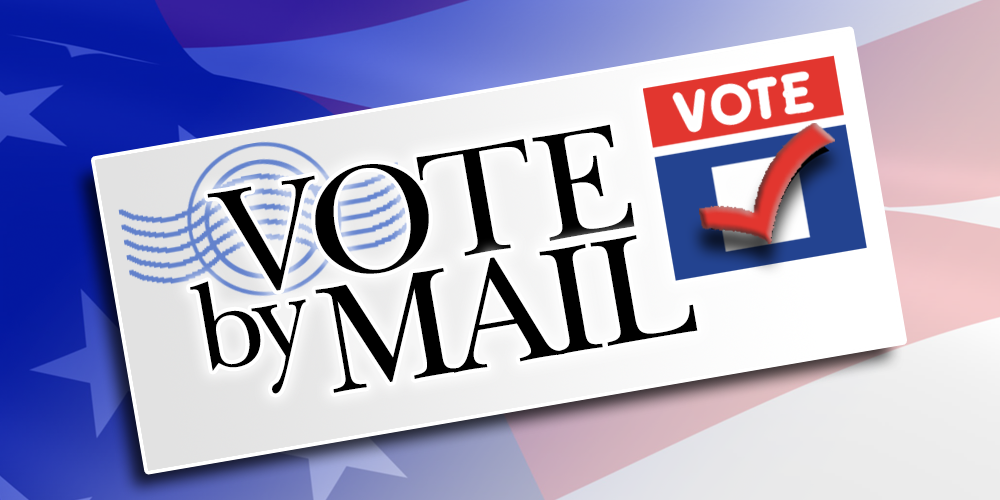 It's never been easier to cast a vote in an election cycle. Skip the lines on Election Day, and vote by mail! Voting by mail is quick, easy, and paper-free – just follow these three steps to cast your vote from home:
Request your ballot
Visit https://elections.il.gov/VotingInformation/VotingByMailJurisdiction.aspx.
AGREE to the terms and select your COUNTY from the list.
Depending on what county you live in, you'll be able to download a vote by mail request form, or fill out a vote by mail request form online.

Mail your ballot request form to your county clerk
Fill out all of the voter info fields and indicate where you'd like your ballot to be sent.
Mail the form to the address provided on the form.
If your home county requires online vote by mail requests, you can skip this step.

Receive your ballot and vote!
Look out for your official ballot, which will be mailed to you.
Fill it out and mail it back to your county clerk using the instructions provided.
It's that easy!
Election Day is Tuesday, November 6th. Voting by mail is a convenient option for voters to cast their ballot prior to Election Day – all without having to leave your home! Vote by mail ballot requests can be made August 8th – November 1st.
Click the links below to access the vote by mail ballot request form for your city or county: