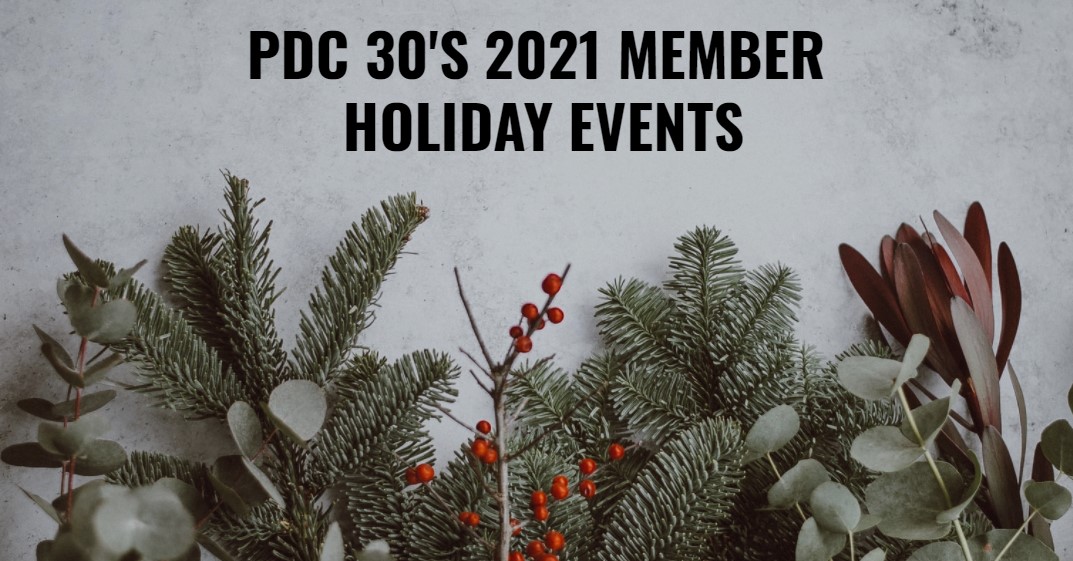 Join us on Saturday, December 4th for PDC 30's 2021 Member Holiday Events! Events are scheduled in Aurora and Hanna City from 10AM to 12PM. The events will take place outdoors, so please dress accordingly. Space is limited – all guests must register online before November 26th to attend. Register Here
2 Locations:
Blackberry Farm (100 S Barnes Rd.Aurora, IL 60506)
Wildlife Prairie Park (3826 N Taylor Road, Hanna City, IL 61536)
Events Include:
Individually boxed breakfasts
Pictures with Santa
Gifts for members
Educational toy and book drive
2021 ornaments for each family
Free park admission (includes sleigh rides, train rides, and more!)
We will also hold an educational toy and book drive during the event. Please bring new, unwrapped children's books, board books, and/or educational toys (puzzles, crafts, etc.) for children of all ages. Bilingual items are encouraged. All collected items will be donated to charities throughout our community this holiday season.
Space is limited – all guests must register online before November 26th to attend. Click here to register!
All PDC 30 members and their immediate families are invited to participate in one event in their area. To ensure the health and safety of all guests, we ask that everyone follow social distancing guidance and wear masks when indoors.
Questions? Call 630.377.2120 or email info@pdc30.com.
Looking for the Local Union Holiday Party registration? Click here.