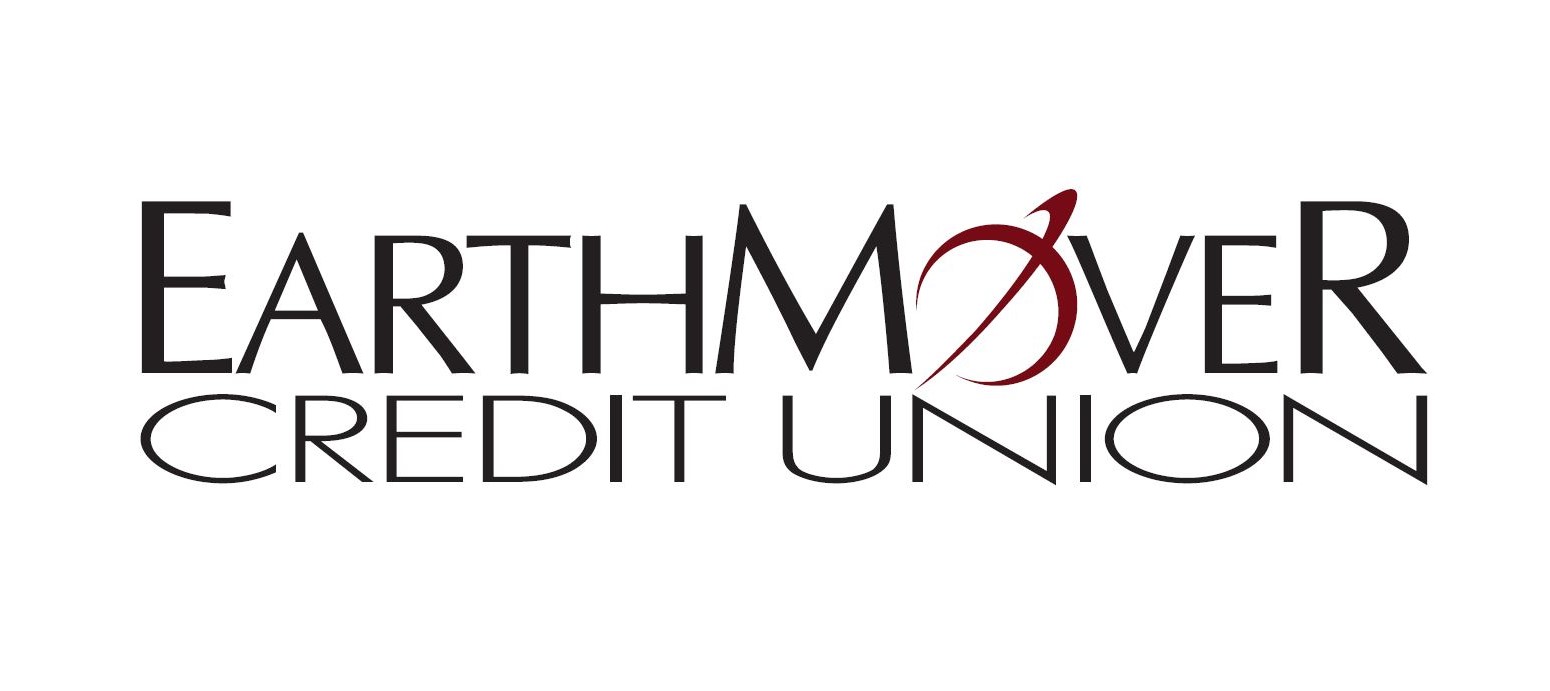 PDC 30 is excited to announce a new partnership with Earthmover Credit Union (ECU), a not-for-profit financial cooperative serving families throughout Kendall, Kane, DuPage, Will, DeKalb, Grundy, and LaSalle Counties in Illinois. Become an ECU member to begin enjoying the benefits today!
Earthmover Credit Union has been a part of the community for over 60 years. As a local not-for-profit financial cooperative, their members are the owners. Their philosophy is "People Helping People," and they pride themselves on helping individuals earn higher returns on their savings accounts while saving them money in loan rates and service fees.
"We believe it is our purpose to change people's lives to make our community prosper and continue to foster financial empowerment," shared ECU, in a statement. "We will help Painters District Council No. 30 members save money in interest, as well as assist them in achieving financial wellness."
ECU Membership Benefits:
Higher savings account returns
Lower loan rates and fewer service fees
Surcharge-free ATM network
Holiday club savings program
Vacation club savings program
Financial planning
To learn more or to begin your membership, Visit www.earthmovercu.com or call 630.844.4950.