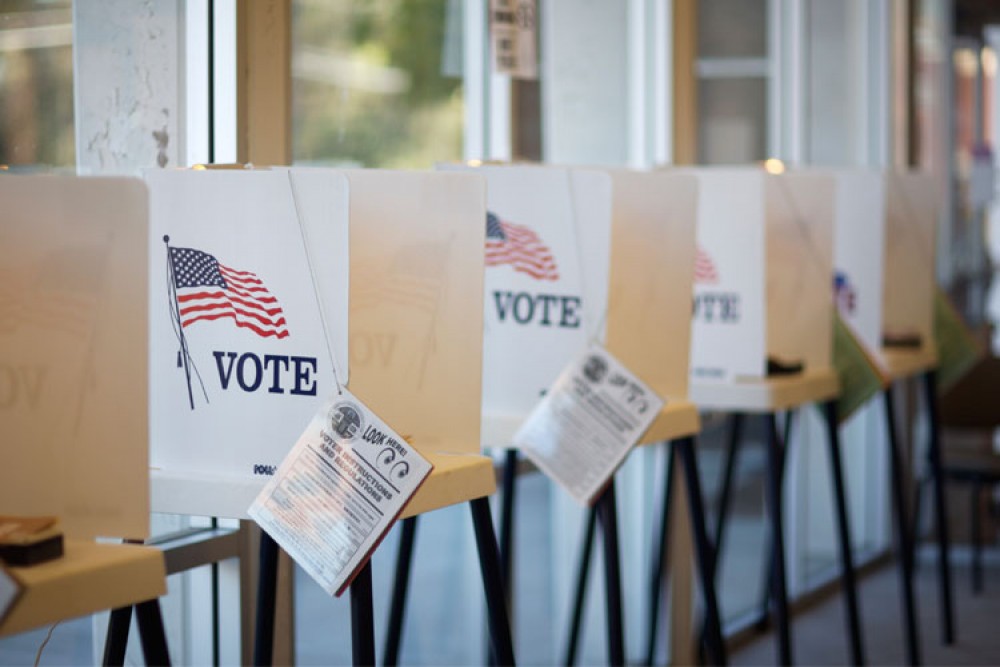 PDC 30 has assembled information and resources on the four ways to vote in the 2022 Illinois Primary Election. Learn about voting by mail, voting early, grace period registration & voting, and voting on Election Day, below.
1. VOTE BY MAIL
If you are a Registered voter, you may request a mail-in ballot to vote by mail. You must fill out the form specific to your election authority to request a vote-by-mail ballot. This may be done online, and the last day for your election authority to receive an application to vote by mail is June 23rd (earlier is better). Once you receive the ballot, it must be postmarked and returned by mail no later than June 28th (earlier is better). Request a Vote-by-Mail Ballot from your election authority here.

2. VOTE EARLY
Registered voters can vote early in person at designated locations within your jurisdiction between May 19th – June 27th (start dates of early voting may vary by county). Find early voting locations, dates, and times in your jursidiction here.

3. GRACE PERIOD REGISTRATION & VOTING
You can register to vote AND submit your vote from June 1st – June 28th through the Grace Period Registration program. Two forms of identification with at least one showing your current residence address are needed when you register in-person. Find grace period registration and voting locations in your jurisdiction here.

4. VOTE IN PERSON ON JUNE 28TH
Polls are open from 6am - 7pm on Election Day. Each voter must vote at their designated polling place. Find your designated polling place here.

For more information, contact Beth Penesis: 630.450.8354.